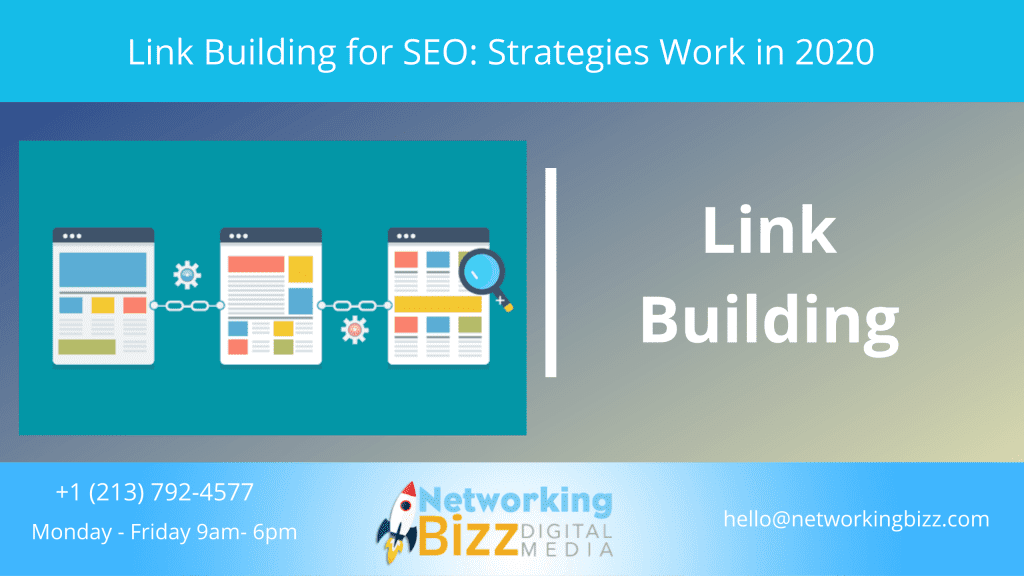 What is Link Building?
Link building is a key part of any successful SEO strategy that involves getting other websites to link to yours. A simple hyperlink from one site to another. It is also agreed by many that it is one of the hardest parts of ranking a website, whilst one of the most rewarding when you get it right.
Not familiar with how links work?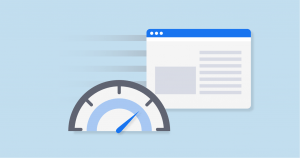 When website A links to website B, it s a strong hint to Google's algorithm that it deserves to rank higher for relevant keywords, and you might hear these referred to as inbound links, backlinks, external links, or, quite simply, just links.
You can think of links from other websites like votes.
The more high quality links that point to your website (and form part of your backlink profile), the higher you should rank on Google, and, therefore, the higher level of organic traffic you should receive.
However, links aren't all created equal, and some can even cause your website to decrease in visibility, something that we will cover shortly.
There are many different tactics that you can use to build links, some easier to execute than others, and knowing where to get started can sometimes be difficult, especially when you are aware that some can do more harm than good.
Why is Link Building Important For SEO?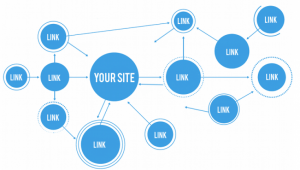 Link building takes time and effort. There is no hiding from that fact.
It is also hard to get right, meaning that those who can successfully execute tactics to build better links than their competitors typically see significant growth in organic traffic and revenue.
And that is why you need to understand why links are so important and should account for a considerable portion of your SEO campaigns' resources.
We delved deep into the importance of link building for SEO in our guide to backlinks, which you should check out for a detailed introduction to the what and the why behind this key pillar of any successful campaign.
However, the main reasons why you need to make sure you are placing a strong focus on link building as an SEO are:
You will rank higher on Google and other search engines.
Google will find new pages on your site faster.
You'll enjoy increased credibility and trustworthiness as a business.
You could benefit from targeted referral traffic.
You can't ignore link building, and you need to make sure you are rolling out tactics that give you a competitive advantage, something that we will show you how to do in this guide.
Here are some of the key components that you need to focus on that make up a great link building strategy to help you understand what a great link profile looks like.
1. Contextual Links
Links on a page that are more likely to be clicked are typically those that hold the most value and can have the biggest impact on rankings and the way that Google measures the value of a link is with PageRank, and its 'reasonable surfer model' parent indicates that different features associated with links change how this flows.
Contextual links, those placed in the body of a web page's content as opposed to the footer or sidebar, as an example, are typically higher quality links and are key to a successful strategy.
2. A High Percentage of 'Followed' Links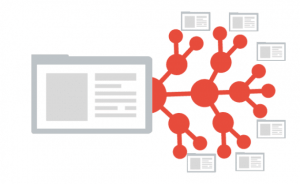 Not all links pass PageRank and impact a site's rankings.
Links can have different attributes applied, with the main ones you need to know to be nofollow, sponsored, and UGC links.
If a link is referred to as a 'followed' link (or sometimes, a 'dofollow' link – even though this is technically not the right terminology), it means that there are no attributes in place that prevent PageRank from being passed and a great link profile should contain a high percentage of these, so long as they come from quality sources.
3. Editorially Placed Links
Editorially placed links are simply those that exist because a third-party has taken the decision to add a link from their website to yours, rather than because of payment, some other incentive, or that you were the one responsible for placing it and did so to increase your rankings.
The most effective links are editorially placed, and Google themselves highlight in their guidelines that links that don't fall under this categorization can be deemed unnatural.
4. A Focus on Links From Unique Referring Domains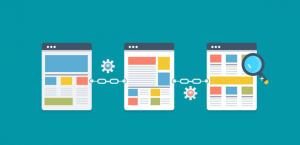 A great link profile will see links coming from a higher number of unique referring domains rather than the same few time and time again.
A successful strategy should always place a focus upon tactics that will see a link building campaign earn links from new domains that have never linked before to increase the number of unique linking domains.
5. A Strong Topical Relevance
Links should be from websites and content that is closely related to your own site's topic, and this is another great example of ensuring that you are not just building any links, but rather the right ones.
Remember that links originally existed on the web to navigate a user from page A to page B, and on this assumption, why would a link take you to something that wasn't topically related? It doesn't make sense, does it? So be sure to follow this stance with your link building efforts.
6. A Natural Anchor Text Mix
Anchor text is the text used to link from one page to another.
Naturally, when linking to a website, you would likely reference the brand name, the article title, or perhaps even just use 'click here' or similar.
That said, Google's algorithm utilizes anchor text as an indication of what a page is about and, therefore, it can influence rankings.
However, Google's guidelines clearly state that optimized anchor text (using your main target keywords or commercial terms) is a violation of their guidelines, and excessive use of this is a known contributor towards both manual actions and algorithmic filters being applied.
Your link profile should contain a natural mix, with no obvious spike of links using optimized anchor text.
No one ever said that link building was easy because it is not, and the tactics that you should be using continue to evolve. But we hope that by having a whole host of approaches at hand, you can ensure you are building a diverse link profile and maximizing opportunities that come from all different angles.