Let's Get To Know Each Other!
Our goal is to make sure new businesses are found online.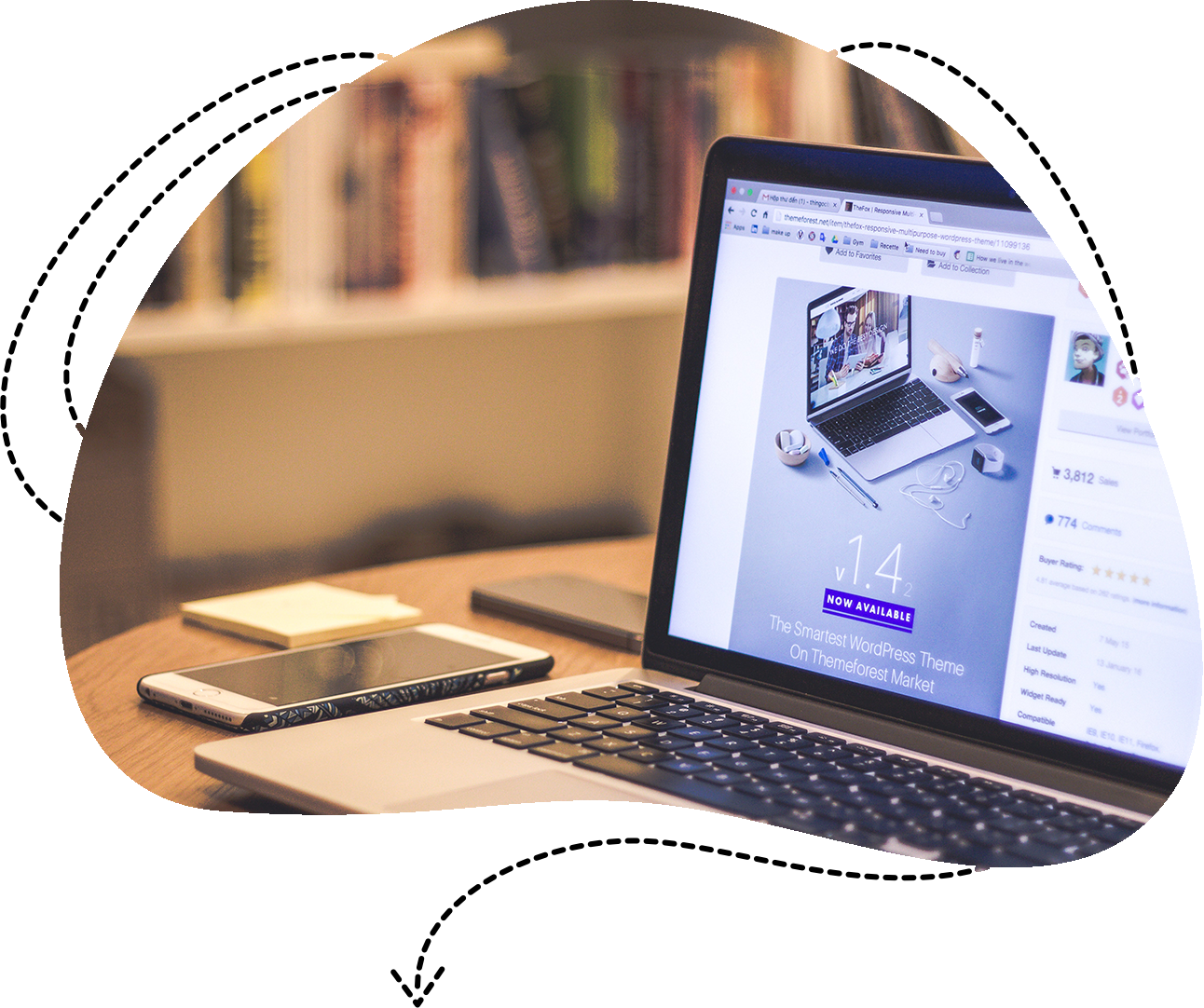 About Networking Bizz Website Experts
In 2009, our CEO Luis De Luna first began in IT working on websites, when he pioneered one of the very first restaurant websites with DTI Restaurant Design. By 2016, he started a business wanting to help other small businesses with building websites, managing local SEO, digital campaigns, and more. Now, Networking Bizz is known for specializing in several managed digital advertising services such as Google Campaign Management, Search Engine Optimization, and Website and Ecommerce Development that set us apart from our competitors.
Among the things that make Networking Bizz different is our communication style. We treat our clients' businesses like our own. We want to be a part of your team, not just an agency. Every step of the way, we are committed to involving clients and being transparent.
With years of experience working for a variety of clients across diverse industries, Networking Biz is the culmination of all our knowledge gained over the years. Getting results for our clients is what we love, which is why we have very low client turnover. Will your business become our next success story?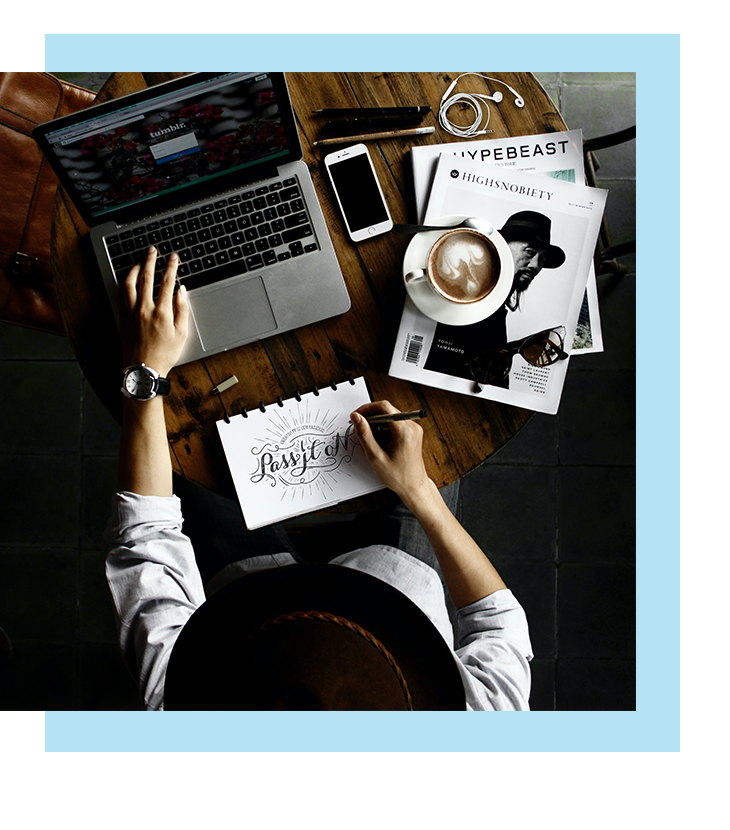 NETWORKING MAKES AN IMPACT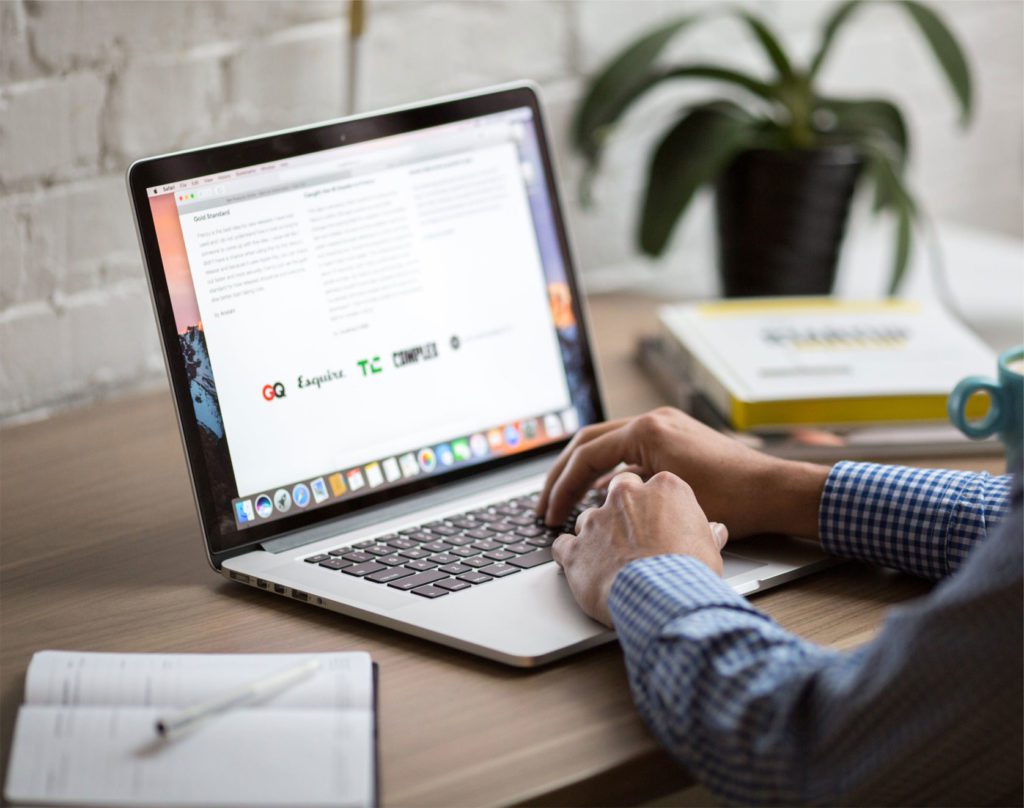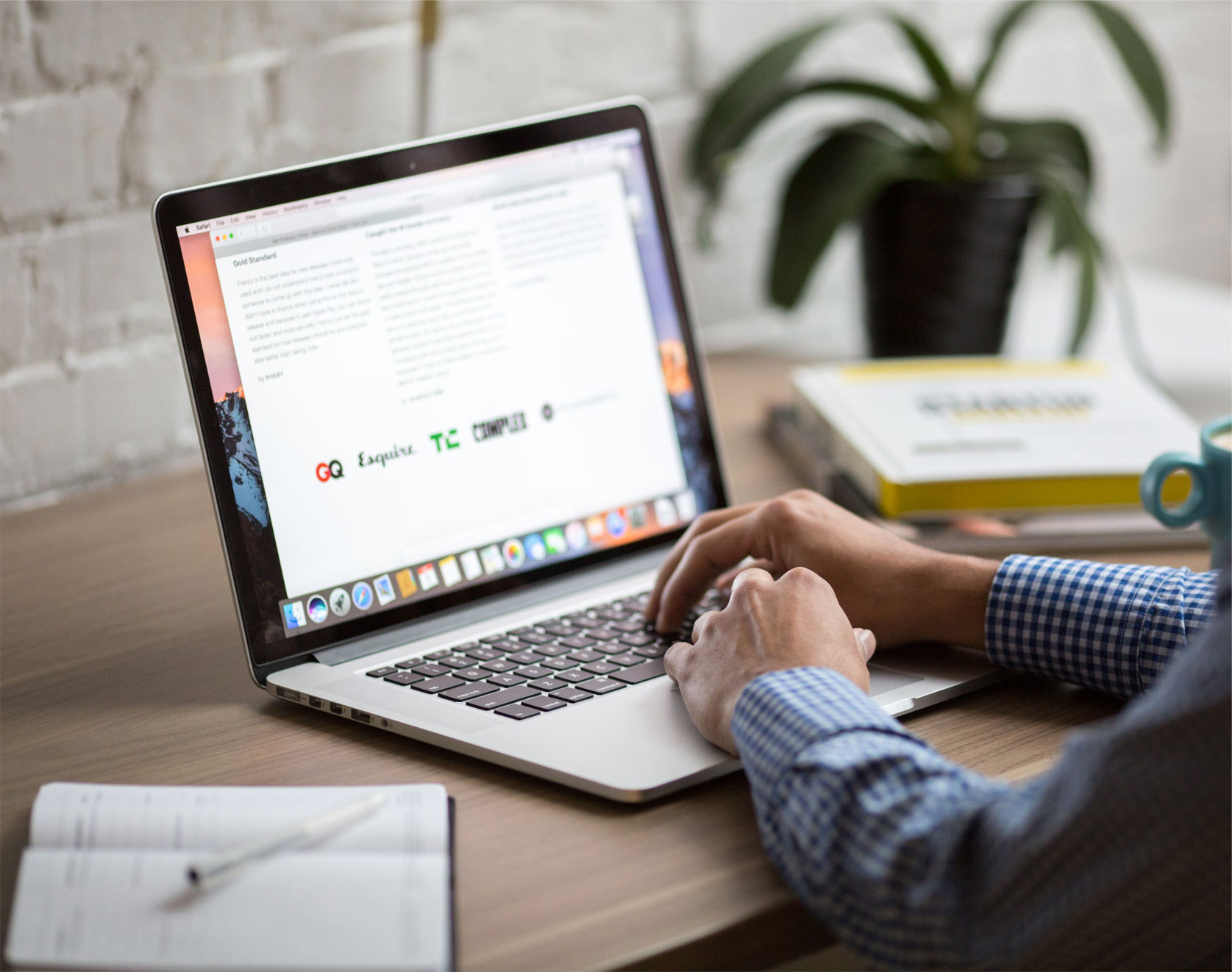 Affordable & Easy Online Presence.
It was obvious to us that small business owners have a lot of problems, including not having enough time to build their online presence, not having a lot of money to spend on digital advertising, and not wanting to deal with the complexity of today's online world.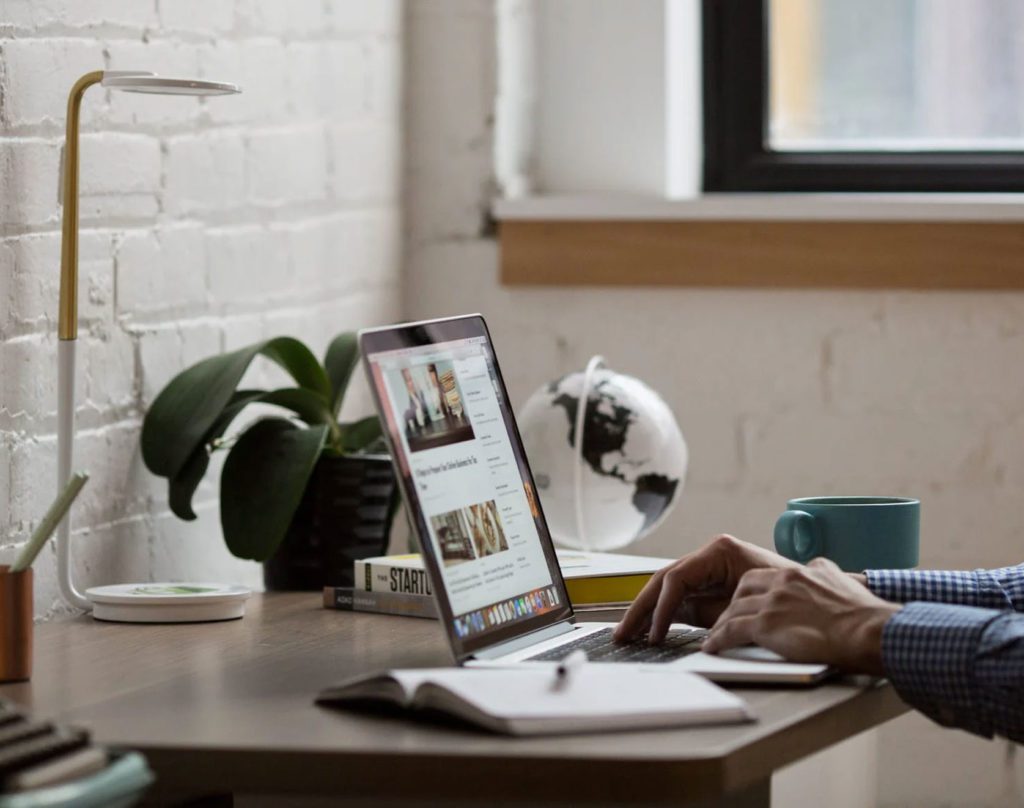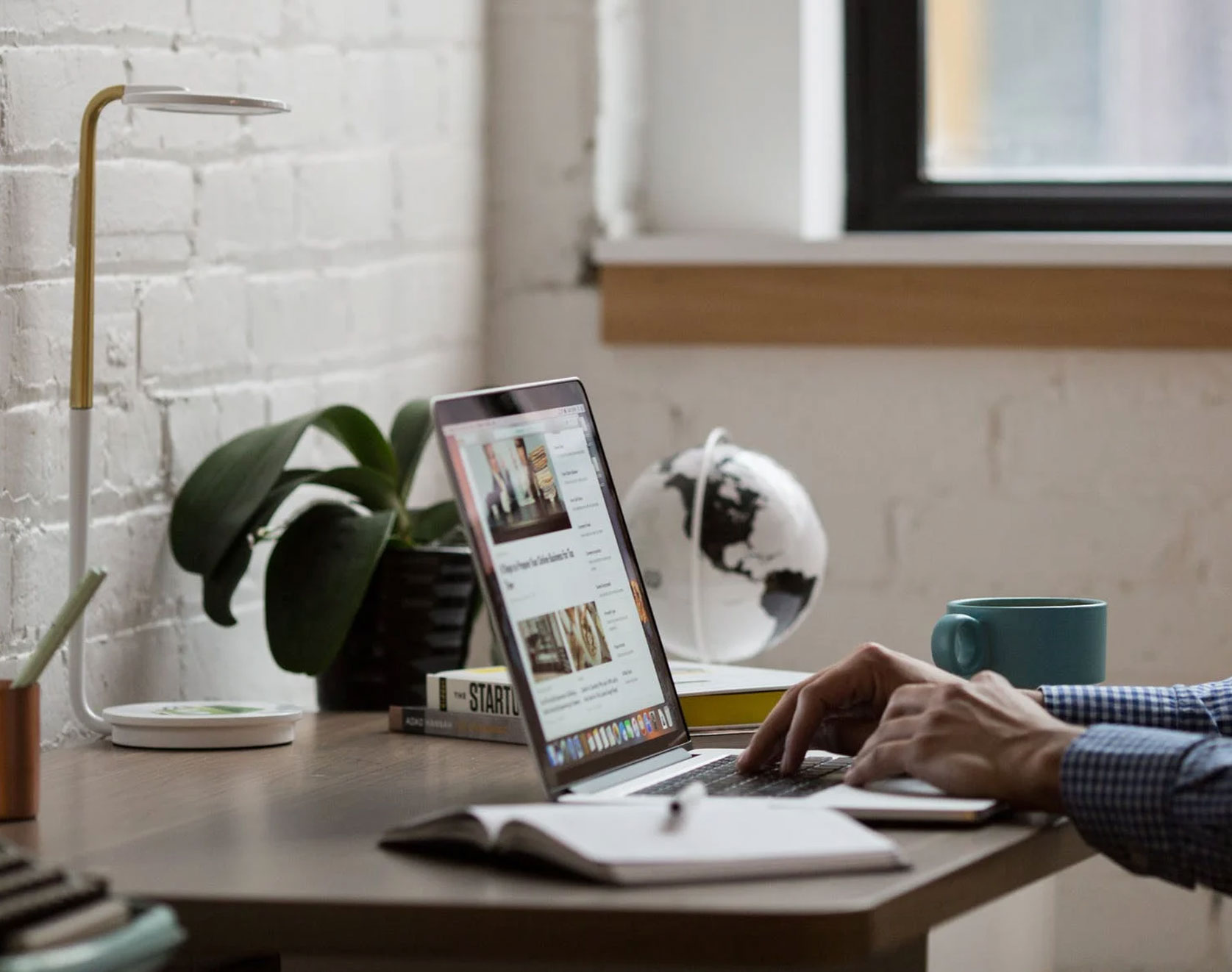 Opportunity for small business owners.
We created something specially tailored for small businesses by delivering a fully-functioning website at a reasonable price. Small businesses have a lot on their plates, so we help set up as much as possible so your online presence gets noticed faster. We also connect small businesses to the resources they need to succeed online.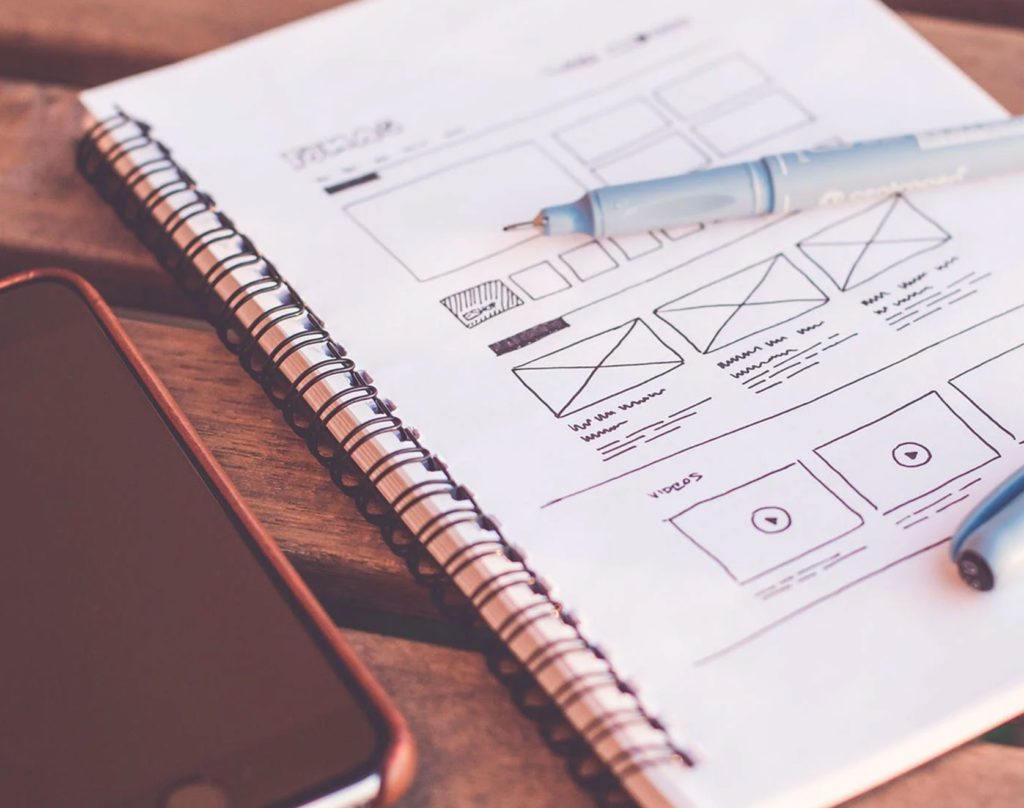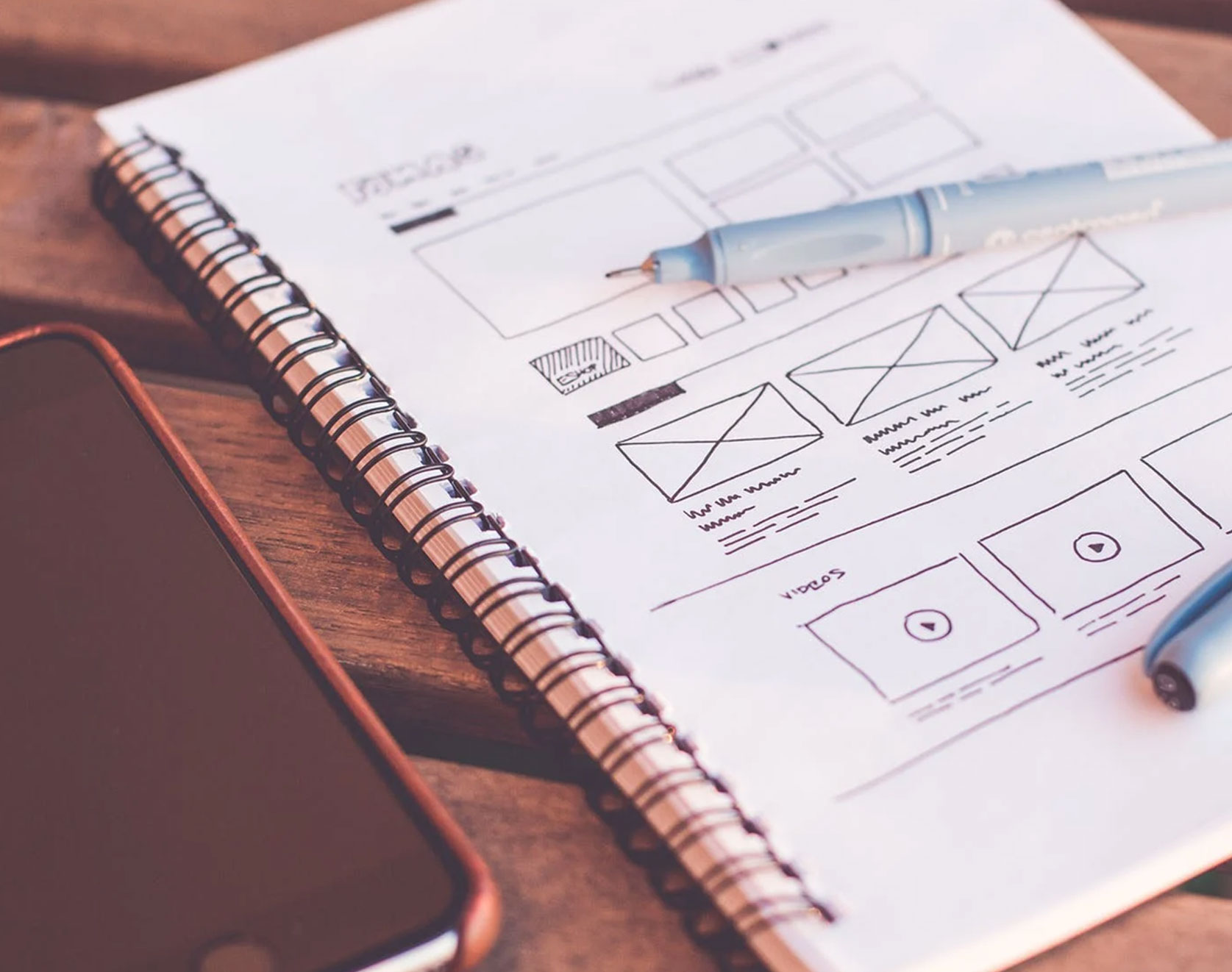 Developing New Businesses.
Empowering small businesses is essential. Their business requires financing, staff, and access to online customers. In our role at Networking Bizz, we take pride in being able to offer a platform to local and family-run businesses so they can compete online.
Networking Bizz Makes an Impact
Start building your business website
Flip the switch!
Start, run and grow your business online.