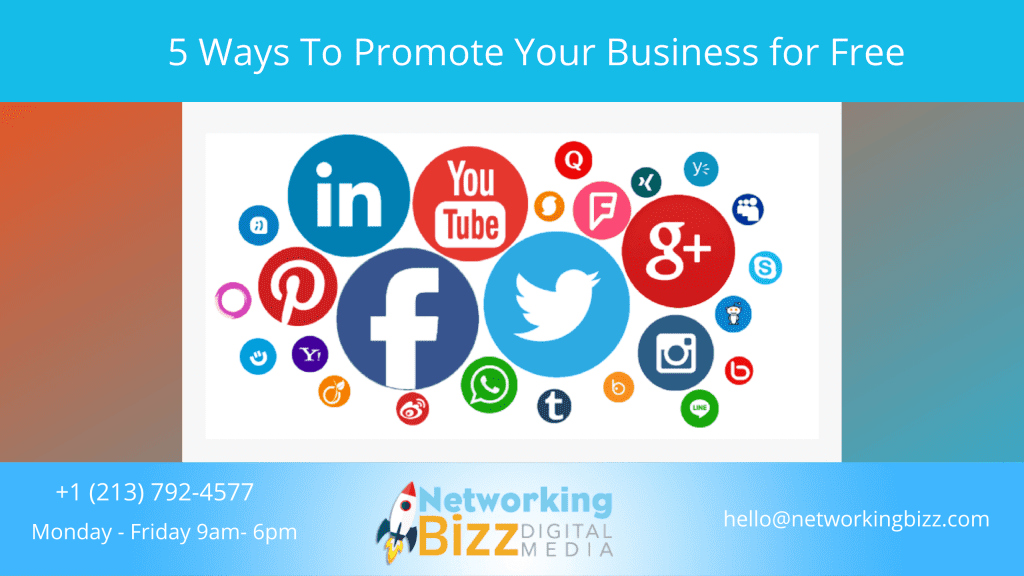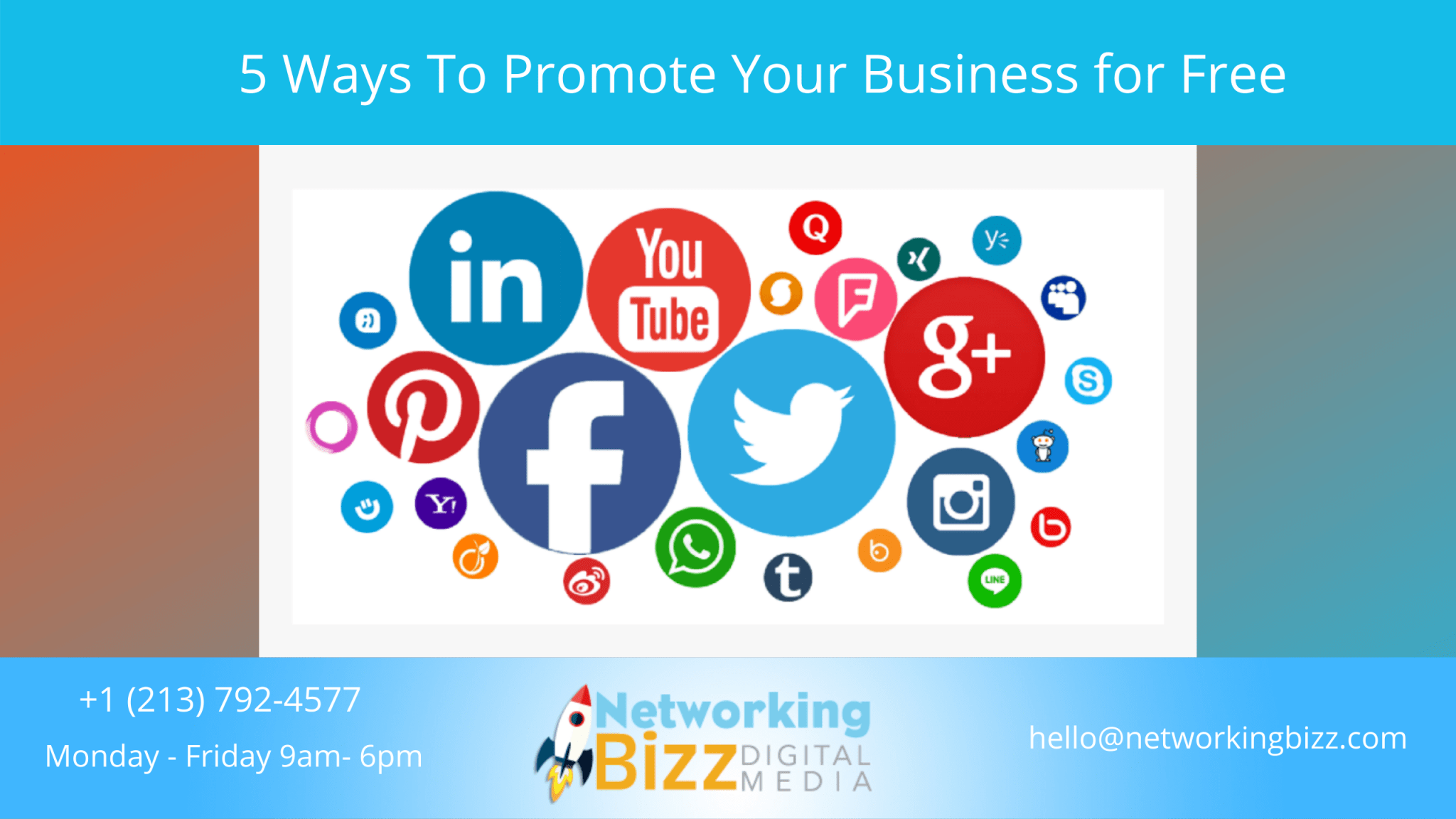 Every business owner wants to put their products or services in front of their potential customers. However, most of the traditional ways cost money and not everyone can buy TV ADs when they are just starting up the business. Don't worry as its still possible to successfully promote your business without spending a lot of money.
1. Optimize Your Website For Search Engines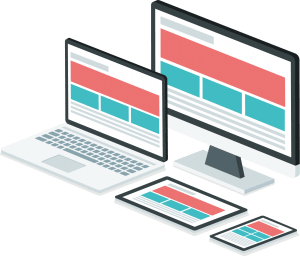 What is the first thing that people do when they are planning to buy something? Well, they search for that product or service on Google. First they try to collect as much information as they can about the product and then they search for vendors who sell that product. So, if your website is not appearing in Google search, that means you virtually do not exist.
How can we fix this? Easy way to is to hire someone who can optimize your website for search engine but even in that case you need to be aware of the process, otherwise you might end up getting penalized by Google. So if you think you need extra help from an agency… Why not just let Networking Bizz handle all your marketing matters? We're confident about helping your business grow in 2020! So if you would like a free consultation from us today… You can reach us at +1(213) 792-4577. Talk to you soon 🙂
2. List On Google My Business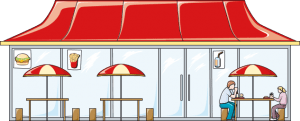 Google is making search personal and now displays results that are tailored for your location. For example, if you search for a McDonalds, it will show you the one in your city with a map. So, it has almost become mandatory for a business to get listed on Google Local.
Google has made it easy to add & manage your location on map. You can also manage your Google Plus profile from the same place. Just head over to Google My Business and claim your listing. If you don't have a physical shop, you can even add your office location and give details about your business.
3. Use The Power Of Social Media
To start with, you should create profiles on Facebook, Twitter and Linkedin. This will not only help you get more customers but you can engage them and get quality feedback from them about your products or services. ProfitBooks' Twitter & FaceBook page alone amounts for 20% of our total traffic.
Frequency of your posts is the key here. If you post regularly, you will gain popularity and loyal subscribers who can convert to your customers at a later stage. You can share your business updates or news related to your industry.
Ideally you should post twice a week on Facebook and 3-4 times a day on Twitter.
4. Attend Networking Events/Meetups
Events/Expos/Meetups are the great places to expand your network and find new customers. Just search for "business events in (your city)" and Google with come up with list of upcoming events. Most of these events are free and attract customers as well as distributors/resellers/consultants.
Slowly, you will start to realize that people attend these events just to meet other people and the people you will meet there can turn into your customer. I had met one person in one these events and now that guy is our distributor.
5. Showcase Your Product on YouTube
Did you know that over 4 billion videos are played on YouTube daily? This number is growing every passing day. So, it makes a whole lot of sense to upload a video about your product or service right away! Best part is, this video will appear in search results as well giving your product more visibility.
For products, a short 2 minute demo will work great and in case of service, you can record a testimonial by a client and upload it.
Conclusion
There can be more than just 5 free ways of promoting your business. All you have to do is to think out of the box and be creative. Some of the tactics mentioned above will yield results instantly and some of them might take it weeks of months before you start seeing results.