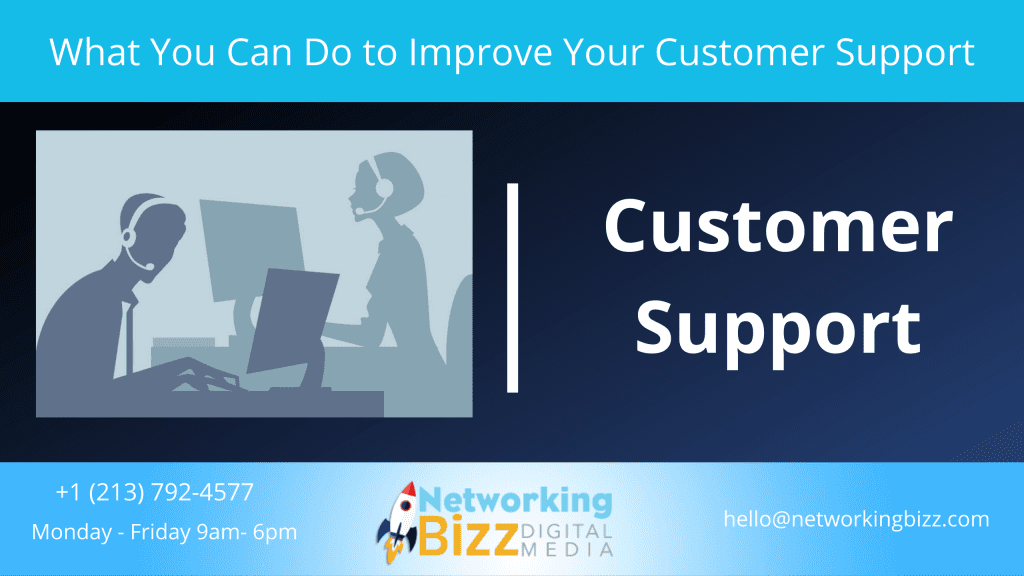 Implementing a strong customer support system isn't difficult, though. By empowering customers to solve their own problems and setting up organized ways of managing more complex requests, you can ensure that you never leave a customer with an unsolved problem.
Once you have a system in place, maintaining excellent customer support is simple. These tips will help you set up a strong foundation for your support team so you can approach customer problems in an organized and efficient manner.
1. Provide Resources to Help Customers Solve Problems on Their Own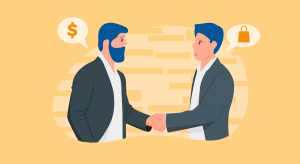 A hands-on approach is valuable in many customer support situations. However, sometimes it's better to just get out of the way. Enabling customers to solve their own problems lets them troubleshoot simple issues quickly, while freeing up your time to deal with complex problems.
Supplying a Frequently Asked Questions (FAQ) page is an easy, user-friendly way to accomplish this. By listing common problems and their solutions on your website, you make support highly accessible. Adding an FAQ link to your site's menu will ensure the page is easy to find, too.
A blog is another helpful resource for customers. While your FAQ page may have limited space, a blog provides an opportunity to address concerns at length in individual articles. Plus, you can tackle slightly more complex problems than those on your FAQ page.
2. Automate Your Support Requests to Generate Timely Responses
Fast responses are integral to customers' opinions of your support team. No one wants to wait hours for an answer to their question. In some cases, such as security issues, a customer may require immediate help in order to prevent serious problems for their own clients or business.
Automating aspects of your support team can provide instant responses to some support requests. For example, you could set up triggered emails directing customers to your FAQ page, or support forums whenever they submit a contact form to your support team.
You could also utilize a chatbot, which you can configure to guide customers through common issues. This will provide more interactive support than your FAQ page or blog, but still enable customers to address problems without direct help from you.
3. Utilize a Ticketing System to Address Customer Concerns Efficiently
Unfortunately, not all customer problems will be simple issues they can solve alone or with a chatbot's guidance. For more complex or advanced support requests, you'll need to get more directly involved to determine the source of the problem, provide a solution, and explain how to prevent it from happening again.
When you have a large number of requests coming in, customers can get lost in the shuffle. Using a ticketing system enables you to organize messages from customers, collaborate with your team on solutions, and ensure you don't lose or forget any requests.
For businesses with WordPress sites, there are several ticketing system plugins you can look into.
4. Offer Support on Multiple Channels to Make It Easy to Find Help
Your customers likely have different preferred methods of contacting you. While some will be comfortable filling out a form on your site or sending an email, others may want to reach you by phone. Still others may find social media the best line of communication.
It's important for your support team to be accessible, and offering support via multiple channels can help. The first step is making sure your contact page includes thorough information, such as your phone number, email, social media links, and a contact form.
You can also get your support team involved with your Twitter account to respond to customer tweets, and set up a customer support system on Facebook. You might even consider a live chat option for your website. It will provide the immediacy of a chatbot, but enable customers to get help on more difficult issues.
5. Fix Recurring Problems to Minimize the Need for Support Requests
While customers will appreciate your well-organized and efficient support team, they'd still prefer not to have to use it. Support can increase customer satisfaction, but so can getting things right the first time.
If you've set up an FAQ page or a chatbot, you've already identified some of your most common problems. Searching for permanent solutions to those issues that prevent customers from having to deal with them at all can give your satisfaction ratings a boost.
Your ticketing system can also help you target recurring issues to address. By determining the source of your customers' concerns, you can identify larger problems at work in your technology and address them, sometimes fixing multiple problems at once.
Conclusion
Customer support plays a major role in determining how your customers feel about your brand, and if they want to remain loyal to it. By building an efficient and effective support system, you can solve customers' problems with ease and make them feel heard and appreciated.