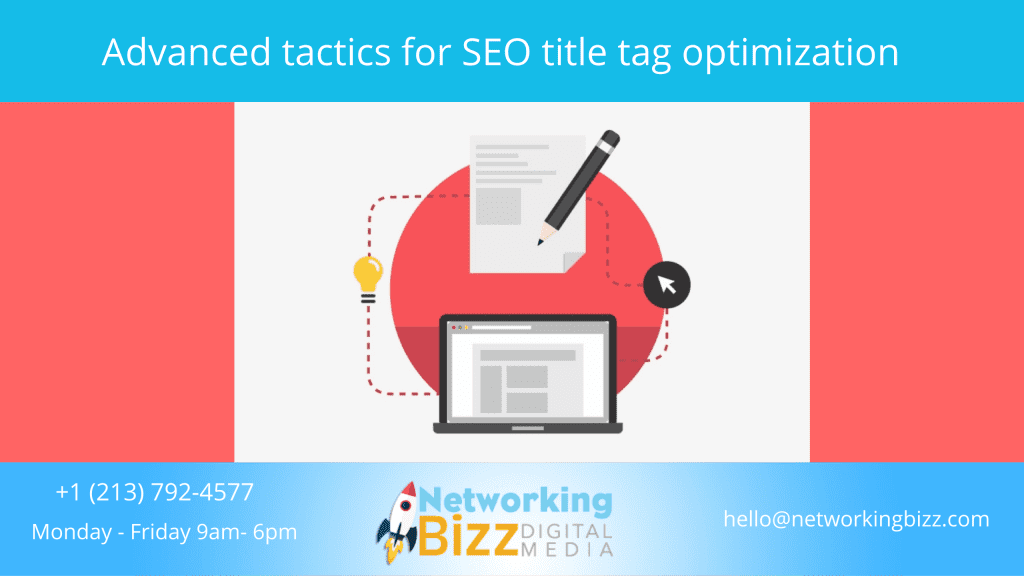 Title tags are the clickable headline that shows up on the SERP. Dictated by an HTML element that reflects the title of a web page, these tags are designed to help search engines understand the content of the page. There are key reasons why title tags are important.
It's the first thing someone sees when conducting a search.
People may ignore your content, they may skim over it, they may ignore your meta description, your bread crumbs. But everybody, when they do a Google search, sees your title tag as the number one decision.
Title tags are a ranking factor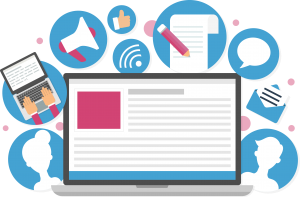 Title tags still influence click-through rate. No matter what you do, the title tag more than any other element that displays in the SERPs influences whether or not people are going to click your result.
A mix of science and psychology
Even if a title tag doesn't help you rank, it can still be a critical touchpoint to entice people into clicking. With the right language and messaging, title tags can play into a searcher's curiosity and answer the question
Title tags are easy to test
You can change your title tag, go to Google Search Console, recrawl, reindex the URL, and see the changes in Google search results, sometimes within minutes. From there, SEOs can examine the performance over the next few days to it had an effect. And also, if things don't work out, you can easily change your title tag back.
Going beyond the title tag basics
For beginners in SEO, there are a few general ground rules for when you're just starting out with title tags. We know that we only want one title per page, that the title should be relatively short – 50 to 60 characters – the title should be unique, meaning it shouldn't be a duplicate of other titles on your site.
Other important considerations: use your target keywords (but avoid stuffing) and write compelling copy that answers the user's query and will entice them to click through.
How to write compelling titles
Noticeable
In the below example of a Google search result for the best time to visit Europe, the title tags essentially all say the same thing. There is nothing noticeable about these results. They're just using the keyword but there's nothing enticing me to click. There's nothing to differentiate one of these results from any other result.
Promising
When a title is promising, it tells you what you should expect when you click. It goes beyond the keyword to promise you something to satisfy an emotional need. And good titles typically offer this.
When writing title tags, SEOs should think about how to use promising language to satisfy those needs as people search. Six ways to make title tags more promising for searchers:
Surprise them
Thrill them
Impress them
Educate them
Reassure them
Help them
Relevancy
Without relevancy, the elements of 'noticeable' and 'promising' can be easily diluted.