We build websites that bring you more customers.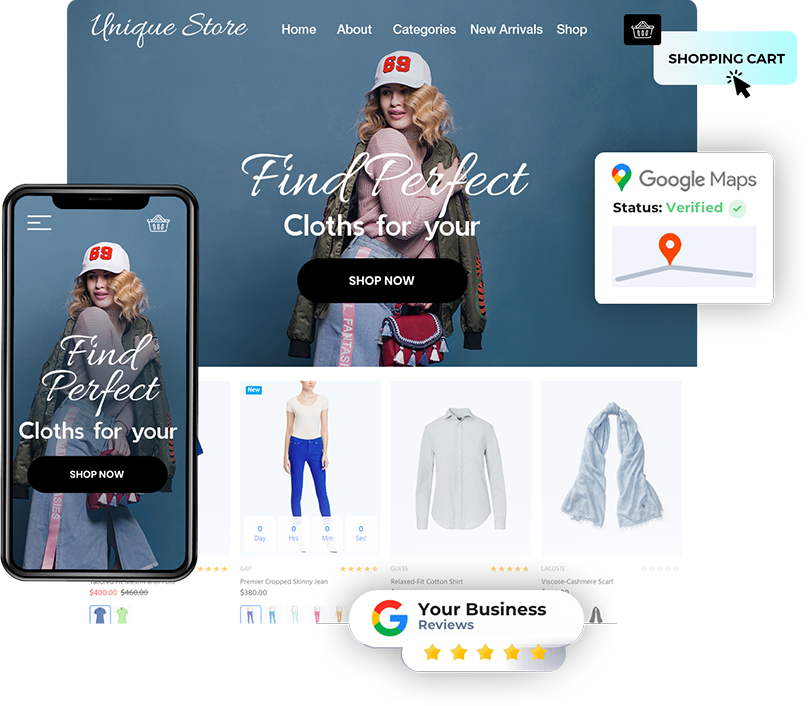 Managing Your Website Has Never Been THIS Easy With Our Help
1. Choose The Right Package For You
Our packages are designed for your specific need. That means we only recommend what we know can get you results. Simply go to our pricing packages page and pick the best package that suits your business whether it's SEO, Google Ads Management, or Website Design. Next, go to the purchase package page and add it to the cart to purchase. You can count on us to develop solutions that are tailored to your business, no matter how big or small it is.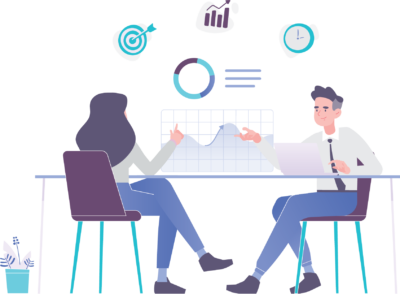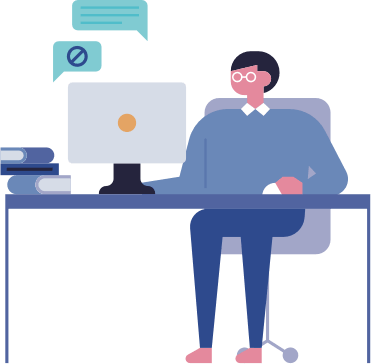 2. Fill Out The Quick Questionaire
Get in touch with one of our team members to discuss your business needs. You'll be asked a few questions about your goals and desires. Additionally, you may share images of your products and services and describe them in detail so we can learn more about your business. The more complete the information you provide, the better result you'll receive.
3. Meet Your Project Manager
Once your dedicated project manager has reviewed your questions and concerns, he or she will contact you to discuss the next steps. Our team of designers, copywriters, and programmers will get started on your project right away. There is no need to provide content or design instructions unless you want to. However, you can provide us with as many details as possible to make it personalized.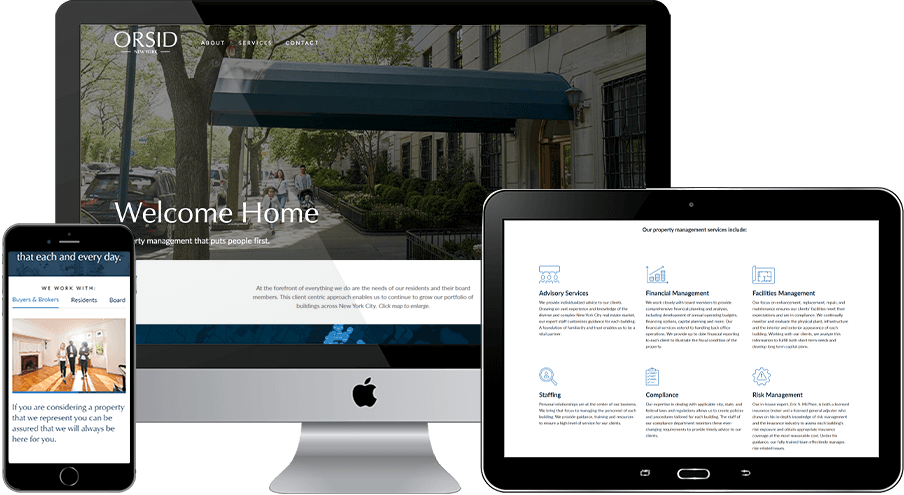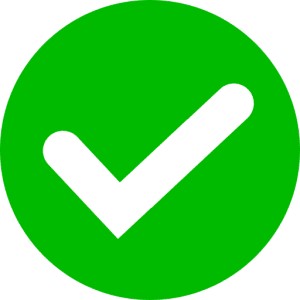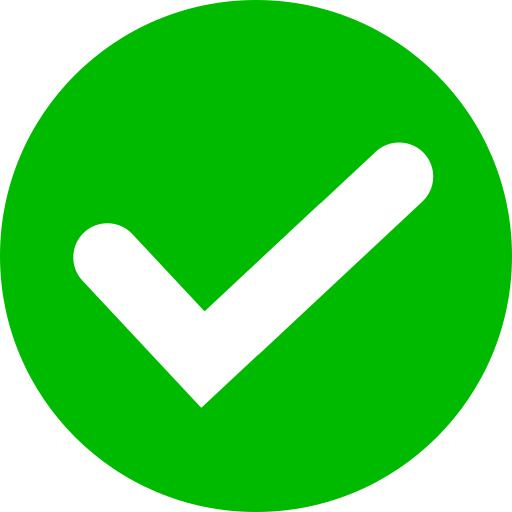 4. Receive Your Custom Draft For Approval
For website design, your project manager will send you the first custom draft for your approval. Our website designs are strategically designed to convert, mobile-optimized, and search engine optimized (SEO). You can even edit your professional website yourself and on the go. In addition, we will build a business listing on Google as part of our service.
5. Requesting Revisions And Optimization
Website Design
With our packages, you get unlimited revisions. Simply send us a message or reply to the email if you would like more revisions. Your dedicated project manager can also assist you with a shared final revision.
SEO
We'll begin your SEO process by optimizing every local profile and building listings based on your business and its goals. If there are any additions or changes you wish for us to make just reach out to your dedicated project manager.
PPC
Through specific keywords, we'll make sure your ad appears where, when, and how most visitors will click. You can request revisions to your ads before they are published. Just let your project manager know.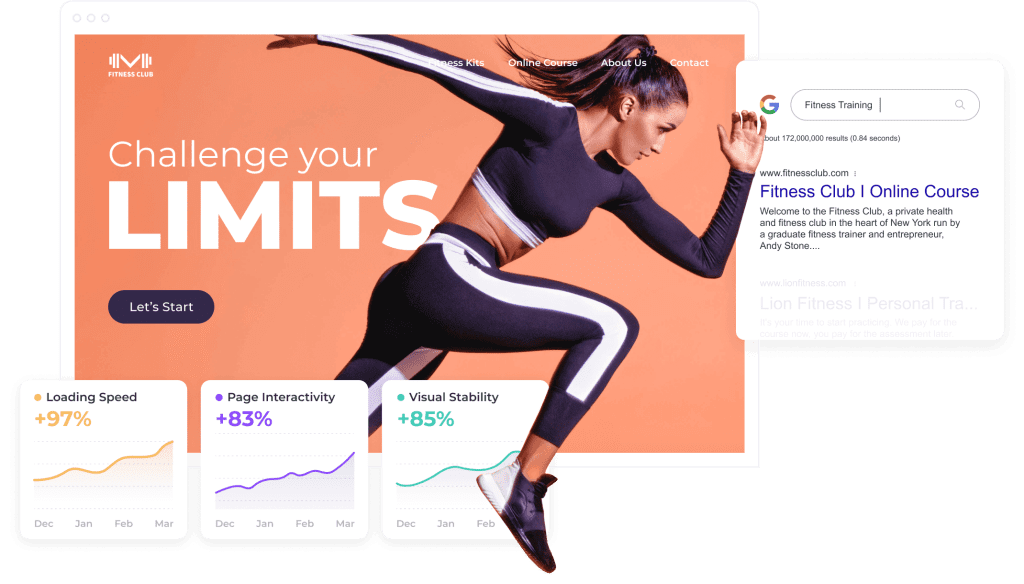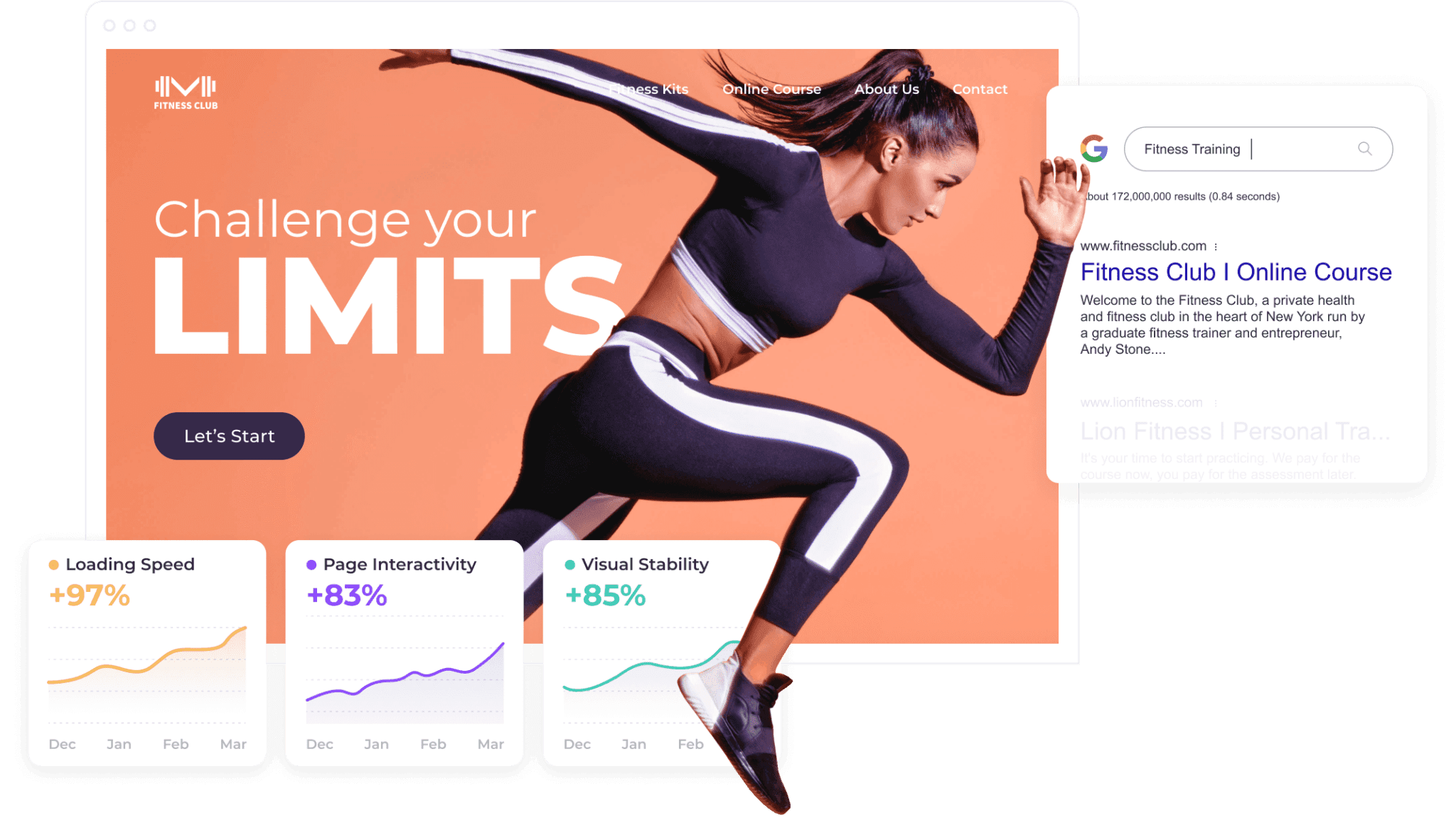 "Super cool results, they have actually managed to gain very good improvements in my website rankings within 3 months. They have actually helped to give right direction to my online business. I am very thankful to Networking Bizz team."
"Networking Bizz did a fantastic job with our company website. Lui is knowledgeable, professional and helpful. He understands how to build a great website. And he worked with us to make our website vision a reality! "
"Networking Bizz has been so understanding of my goals for the business! It was so frustrating trying to figure things out on my own up until I found them, they helped guide me to the right direction and made sure that I wasn't missing out on any sales opportunities. Thank you "
Take action and build your business today
Your success is our success!
Get your business website up and running today.