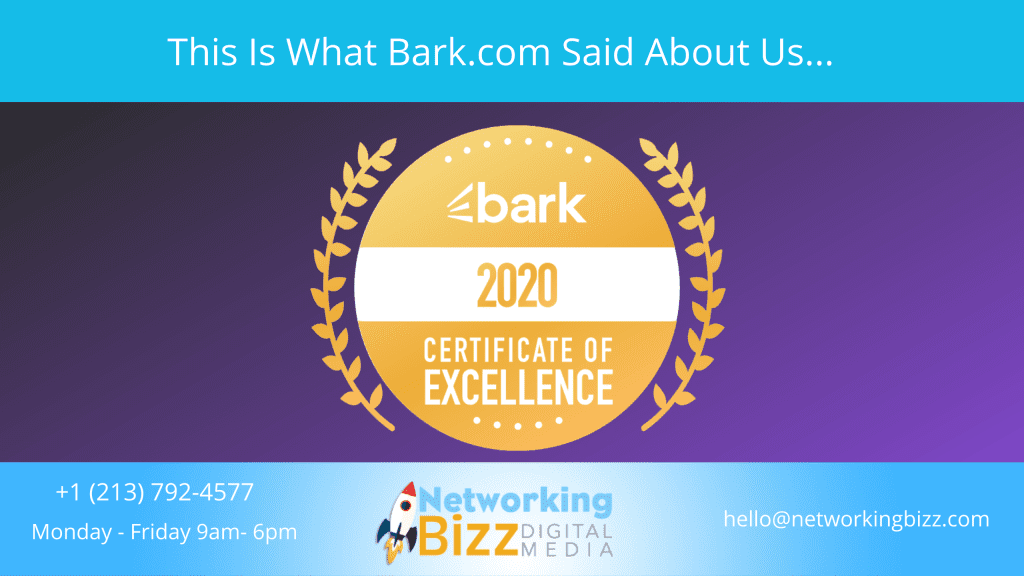 If you haven't considered working with an agency for your company yet…
Here's what you should know…
Instead of hiring someone in-house and training them for weeks…
You could rely on an agency and have them do all the professional work for you.
That way, you won't waste time micromanaging more people…
You'll spend a lot less paying an agency than a full-time worker…
And you'll have more confidence in a team that already has the latest tools to help you achieve your goals faster.
For example, it's better to rely on a website designer to build your website for you (if you don't know a thing about websites).
When you use someone else's expertise, you can spend time focusing on your best.
Instead of wasting time trying to figure things out on your own.
And you can ensure the quality of your website will be great since professionals will handle it.
The same goes for SEO services too…
If you don't have the proper resources in-house to help you increase your SEO…
You should consider letting an agency take over and speed up your success.
Because the sooner you can make improvements, the more results you'll see.
Imagine when more customers start to notice your business more because your SEO ranking increased…
That would be well worth the time and money spent for a greater ROI.
And if you're not sure where to look for to work with the right agency…
We always recommend finding an agency that has proven they have experience in the field (and some credibility helps too).
Like Networking Bizz, our team works hard to earn our recognition.
Because we would like our clients to continue trusting us…
And we sure proved our dedication when we achieve the certificate of excellence again from Bark.
Here's a look at how the badge looks: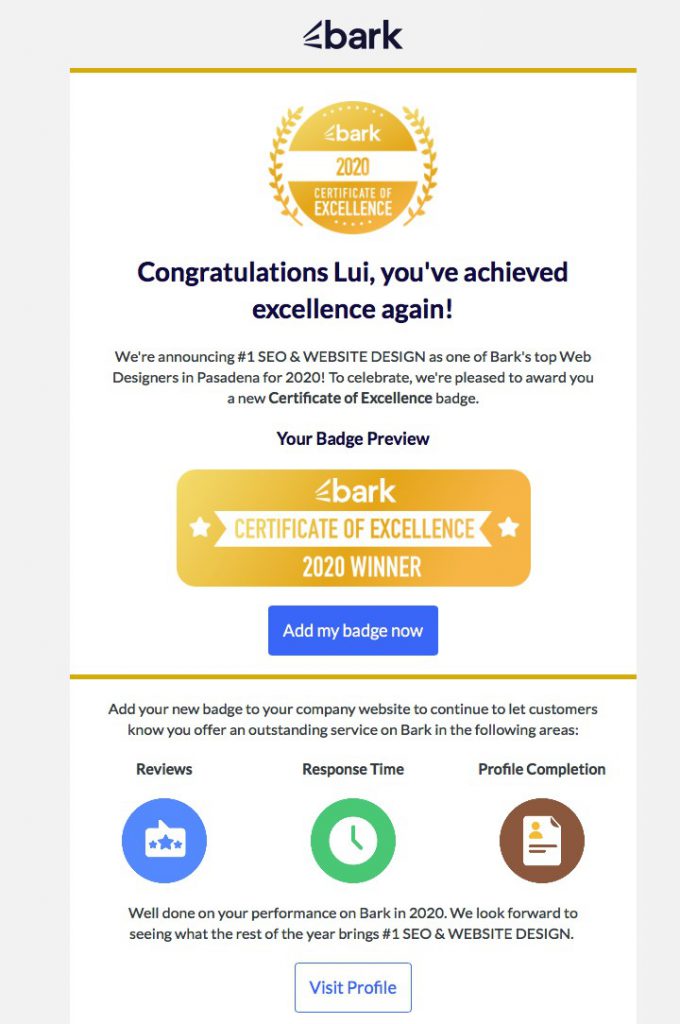 You see, Bark.com is a reputable platform where business owners can find the right agencies to work with.
And we won our award by building up our reviews, responding in time, and completing our profile so that visitors can learn more about our performance.
So if you think you need extra help from an agency instead of interviewing candidates until you find the right people to hire…
Why not just let Networking Bizz handle all your marketing matters?
We're confident about helping your business grow in 2020!
So if you would like a free consultation from us today…
You can reach us at +1(213) 792-4577.
Talk to you soon 🙂