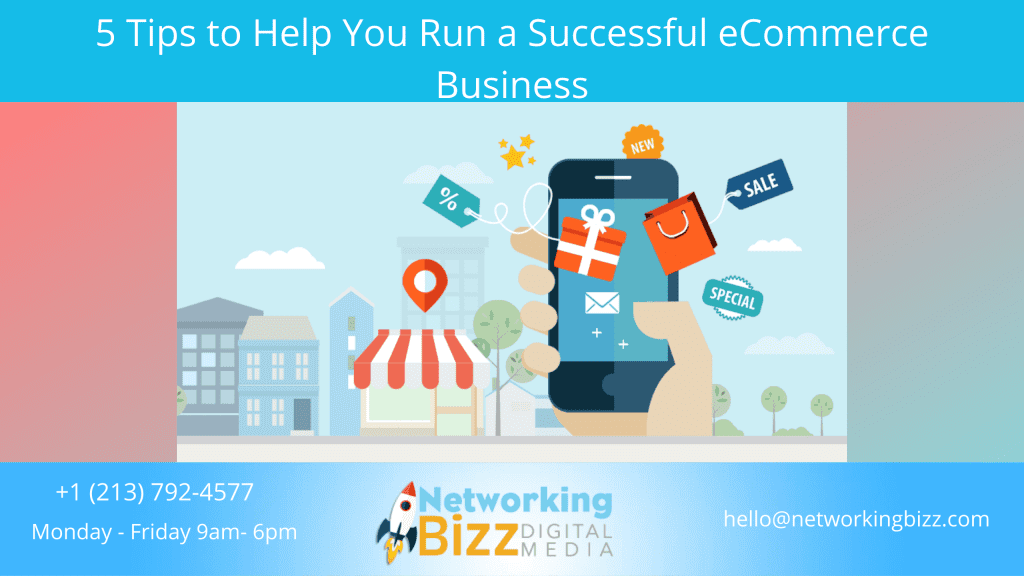 Creating an online store is easier today than ever before. With eCommerce platforms like WooCommerce and Shopify, you can build a website in no time and start selling. But running an eCommerce business isn't as simple as putting some products up on a website and waiting for the magic to happen.
You need to put in some work in order to get shoppers to your site, convince them to buy, and get them to return to your site again and again. So, if you're a beginner who's never had an eCommerce business before, how is it done?
Check out these five tips for how to run a successful eCommerce business.
1. Focus on the user experience.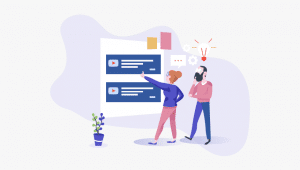 One of the first steps to running a successful eCommerce business is to build an eCommerce website. When building your eCommerce website, it's important to focus on the user experience. Since your customers don't have the ability to walk into your store and physically see and touch the products you're selling, you want to make up for that by designing your site to be easy and enjoyable to use.
There are a number of factors to consider when building a website with the user in mind including:
Easy Website Navigation – Users should be able to find their way around your site easily from browsing product categories to checking out.
Mobile-Friendly – Many consumers shop online right from their mobile phones and tablets, so your site needs to be mobile-friendly.
Fast Page Load Times – 53 per cent of people will leave a mobile page if it takes longer than 3 seconds to load. So, make sure to boost your website speed with these tips.
Visually Appealing – Your site also needs to be visually appealing to users with eye-catching, quality images of your products. You can use a WordPress theme to get a professional site in an instant.
A site that users enjoy visiting is one that they'll return to over and over again.
2. Drive traffic to your site.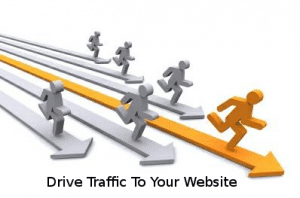 Now that you've built an awesome eCommerce website that your future customers will love, the next step to running a successful eCommerce business is to drive traffic to your site. After all, if you don't have visitors to your website, you won't have any customers, will you?
There are a number of ways you can drive traffic to your eCommerce site. But for beginners, two of the easiest and most cost-effective strategies are optimizing your site for SEO and creating content. Optimizing your site for SEO will help your website rank higher in search engine results and creating content like blog posts will help with that as well. Crafting useful, entertaining blog posts, like gift guides for example, that include keywords your audience would be searching for, will help your site get found by more online shoppers. More traffic means more customers for you.
3. Get social.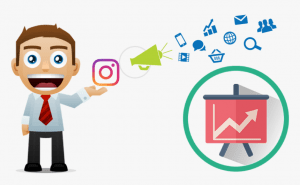 Speaking of driving traffic to your eCommerce site…you also need to get social. Your audience is on social media, so your eCommerce business needs to be there too. Promoting your eCommerce business on social media is a great way to drive more traffic to your site and introduce your business to a ton of new people. So, start posting on social media.
Share great-looking photos of your products on Instagram and use relevant hashtags to broaden your reach and get more eyes on your post. Just remember to link your eCommerce website in your bio. Furthermore, consider creating social ads to target your ideal audience directly.
4. Provide stellar customer service.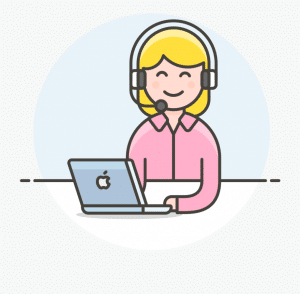 The quality of your customer service can make or break your eCommerce business. In fact, 52 per cent of customers said good customer service interaction influenced them to purchase more from the company and 58 per cent of those customers recommended good companies to others. So, you need to make sure your business is providing stellar customer service.
This includes always being available to your customers for support. Customers should be able to easily contact you through a phone number, email, or even a live chat or chatbot feature on your website. Remember, part of providing stellar customer service is providing fast customer service. So, make sure you're solving the issues of your customers quickly.
5. Build a mighty email list.
Email marketing is an amazing way to boost engagement, build a trusting relationship with your audience, and generate sales. With email marketing, any time you have something to say to your audience, you have the ability to go straight to their inbox to tell them. Whether it's to promote a sale or to introduce a new product, email marketing gives you a direct path to connect with your audience. So, you need to start building an email list.
To encourage your website visitors to sign up for your email list, add a popup to your website. For example, an exit-intent popup on your website will grab the attention of users right as they're about to leave your site and convince them to join your email list before they go. Give users a reason to sign up for your email list, like access to exclusive deals or a discount in exchange for their email address, and they won't hesitate to join.
Get ready to drive traffic to your online store, turn visitors into loyal, lifelong customers, and make sale after sale. With these tips, you'll be on your way to becoming the proud owner of a successful eCommerce business.